Hello everyone all over the world.
Today, I would like to introduce you about "ANATOMICA" and "Pierre Fournier"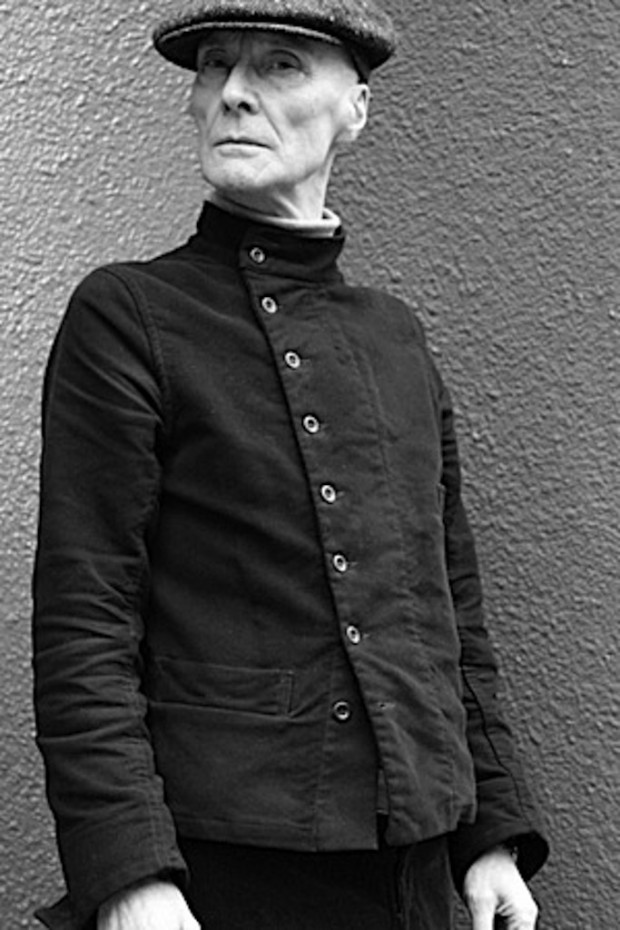 Pierre Fournier, the founder of ANATOMICA, was born in 1944 in Savoie, France.
Now he is 79years old. Pierre Fournier has devoted his entire life to clothes.  For 65years, he is been browising markets for them, wearing them, selling and designing them, He thinks in clothes all time and long time.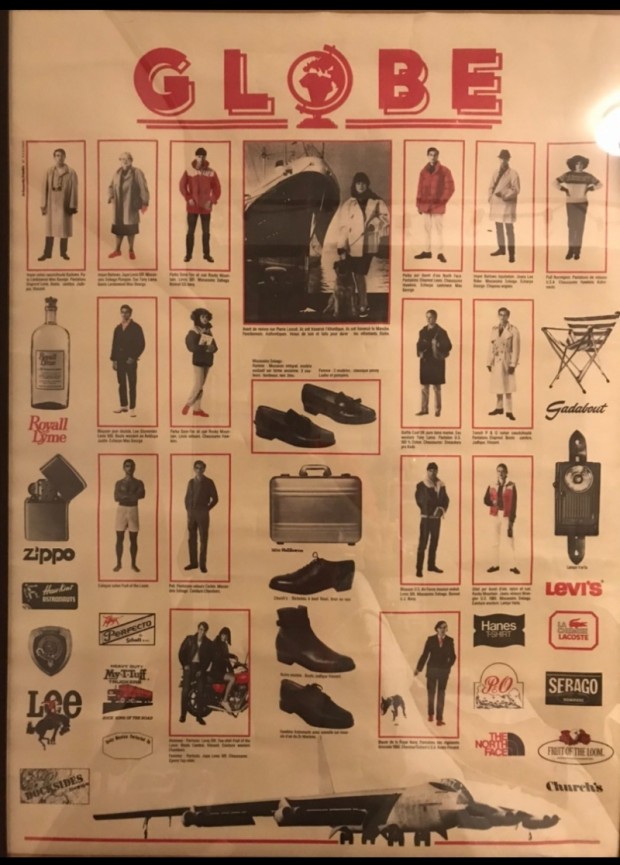 He launched GLOBE in 1975, HEMISPHERE in 1979, and ANATOMICA in 1994.The style that has left various achievements in the fashion industry and still stands in the store and serves customers is the legend itself.Globe and Hemispheres were all about researching the best of stuff that was no longer being made, in France and elsewhere. ANATOMICA was the opposite-it was about anatomy, the body, the cut-line an inner quest.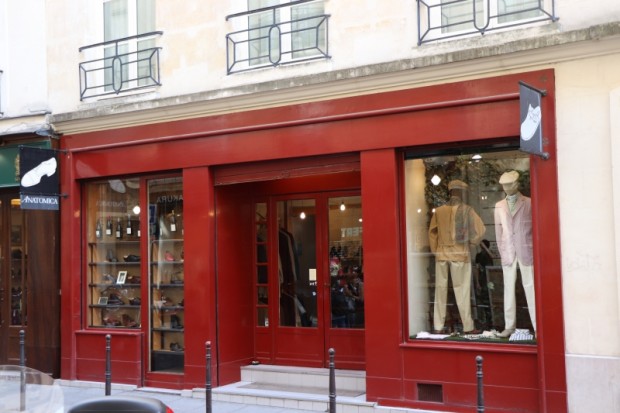 ANATOMICA's "unique selling proposition" was clothing made in France, good French workwear in Europe-it's the best designed, in the most handsome fabrics. We had a pattern cutter, a guy who used to work for the specialist workwear manufacture Adolphe Lafont. Obviously, everything was made in France.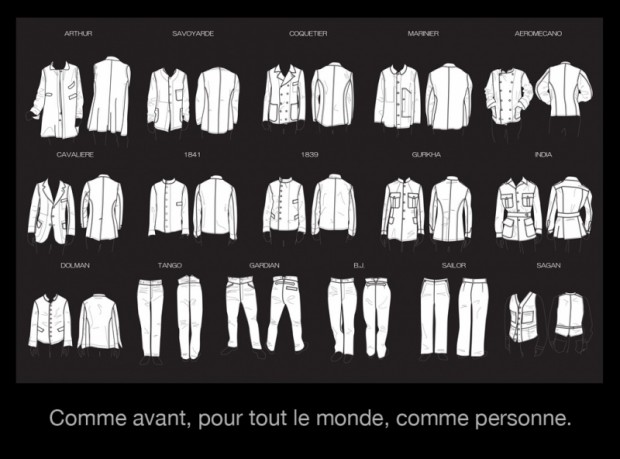 Some of our styles remain best-sellers during decades, both in made in France and made in Japan.《French Garments》styles as DOLMAN, AEROMECANO, 1839, 1841, ARTHUR, HOBEREAU or SAGAN for High Tops, and BJ, TANGO, 1915 or FISHERMAN for pants became attractive and requested timeless-classics in Sapporo for years,
▽ Click Here! ▽

We sapporo have a very poplar item in 618 ORIGINAL, MARILYN, CHINOⅡ,SINGLE RAGLAN COAT and etc.. and we also have a lot of French Garments.
If you are interested in ANATOMICA, please take a look at our ONLINE STORE.
Of course we can ship overseas!
We accept the payment method only via PayPal and send the order by EMS.Postage is paid by the customers.Shipping cost depends on destination and weight.Please find a list of shipping fee.
We look forward to meeting "ANATOMICANS" all over the world !
【e-mail】info@anatomica-sapporo.com
ANATOMICA SAPPORO
Ayaka Fushimi
---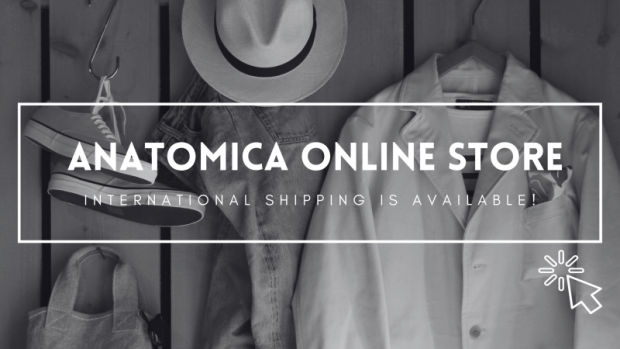 【 For customers living overseas】